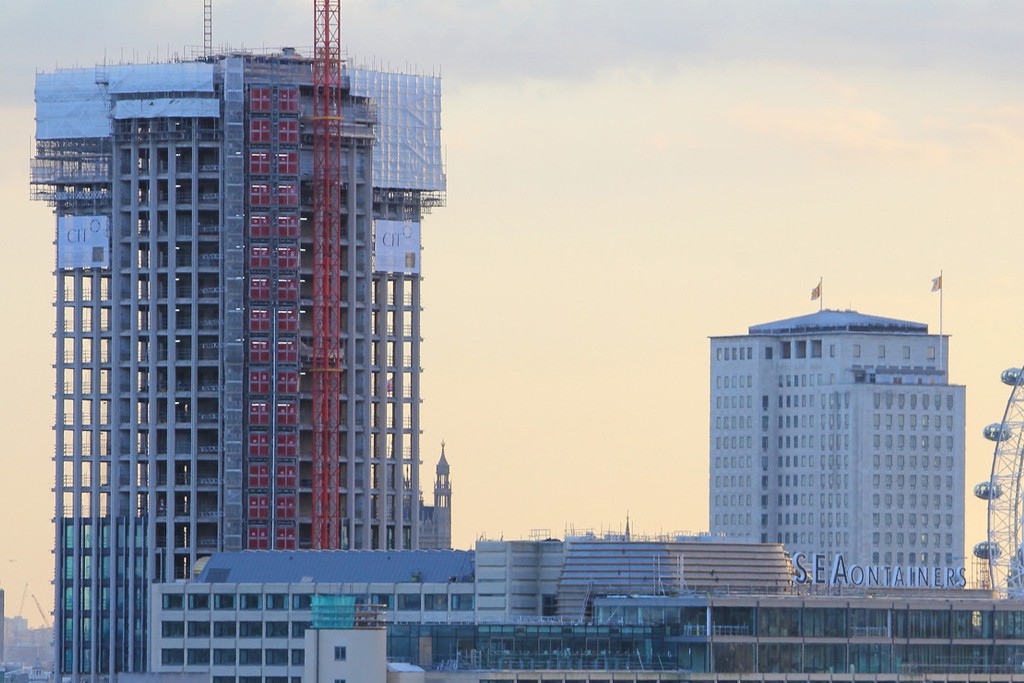 CIT's South Bank Tower leads regeneration of the South Bank
South Bank Tower, an iconic mixed-use development with stylish apartments rising 41 storeys above the Thames, is leading the way in the next wave of regeneration of the South Bank.
CIT is transforming the existing tower and adjacent podium building into 191 luxury apartments and 220,000 sq.ft. of office space, and 36,000 sq.ft. of retail space. In addition, new outdoor spaces will include one of London's largest roof gardens, walkways and extensive new public realm for local residents and office workers to enjoy. Residents will also benefit from a private gym and 20-metre pool.