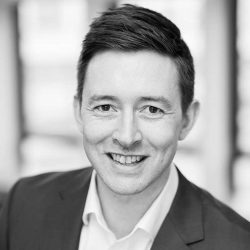 Partner
Ed joined CIT in 2008 and oversees the Group's financial operations. He is responsible for the strategic financial planning, management and reporting of CIT and its projects. During his time at CIT, Ed has worked across multiple jurisdictions and real estate sectors.
Before joining us, Ed gained his professional qualifications at BDO LLP, where he specialised in audit and assurance and managed a mixed portfolio of real estate and non real estate clients.
He is a Fellow of the Institute of Chartered Accountants in England and Wales (ICAEW) and holds an MA in Natural Sciences from the University of Cambridge.