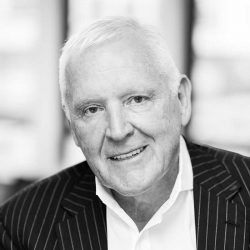 Chairman
John founded CIT in 1995 and is responsible for our consistent growth into one of the foremost private equity property investment vehicles in the business.
That success is largely down to the partnerships and fund structures John has forged with institutions and high net worth groups in Europe, the US, the Middle and Far East and Australia. During this time the group has acquired approximately £3 billion of commercial property.
John remains the Chairman of the Group and chairs our Investment Committee.