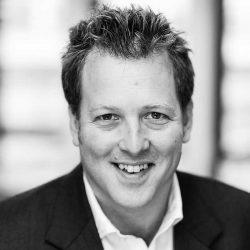 Chief Investment Officer
Tom leads the analysis and underwriting process for new projects at CIT. Bringing together the expertise and experience of professionals across the CIT team, Tom leads an evidence-based approach to investment, identifying innovative strategies to unlock value, and ensuring all our projects are underpinned by a robust business case, no matter the sector or location.
Tom has a track record in identifying value-add and opportunistic projects where CIT can outperform, securing assets on favourable terms and giving the platform from which to deliver high-quality, sustainable real-estate targeted at its end-user. Prior to CIT, Tom advised public and private sector clients on structuring and viability of development and investment opportunities across the UK, at property consultancy King Sturge. He holds an MA in Mathematics from the University of Cambridge.