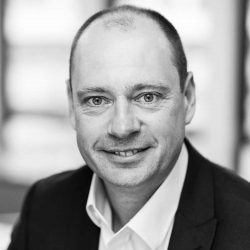 Senior Director
Prior to joining CIT in August 2014, Ewen worked within Property Agency and Consultancy organisations where he specialised in the project management of commercial, residential and retail projects for clients including: British Land, Berkeley Homes, Heron International, Pillar Properties, Land Securities, Get Living London and Native Land as well as niche developers Zog Group and PDMS Vesty.
A member of the Royal Institution of Chartered Surveyors, Ewen holds an Honours degree in Building Surveying from De Montford University, Leicester.
Ewen was responsible for managing the onsite delivery of CIT's South Bank Tower and is now managing the development of Lancer Square, Kensington.